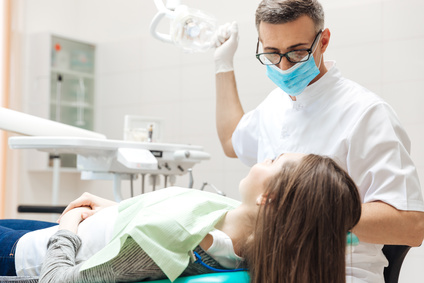 This is how you benefit as a dentist
You can provide high-quality dentures to patients with a smaller budget.
You get high-quality work - through short communication channels, individual support and with a personal contact partner
You can convince your patients to use our products with high-quality materials from German manufacturers and a solid production process
We shorten processing times for you - we do the complete work preparation (impression-trays, bite-taking, inner telescopes) in Germany.
The requirements for dental prostheses are increasing…
The aesthetic and functional requirements of the patients are growing. But also their awareness of costs. Patients are becoming more financially involved in their dental costs. SAVEDENTAL gives dentists the flexibility to react appropriately to different budgets of your patients – without sacrificing quality of care.
… and our services too
Whether it's a bridge, crown or implant: SAVEDENTAL offers your patients a wide variety of modern prosthodontic restorations. Even more complex techniques such as telescopic prosthetics are reliably manufactured by our partner laboratories in good quality. It takes us four to six weeks to produce telescopic bridges- depending on their extent- from the preparation to the completion of our order by our Chinese partner and us. This means that in most cases we are as fast as German dental laboratories.