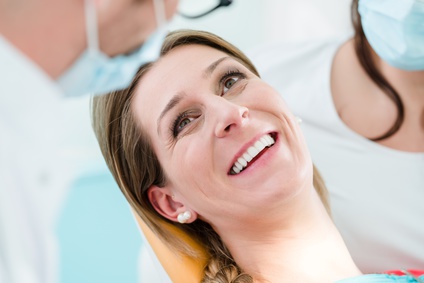 As a patient you benefit with Savedental
You save money: SAVEDENTAL dental prostheses are up to 50% more affordable than comparable dentures made in Germany
Even with a small budget you get great results, that is, a dental prosthesis that looks good, fits perfectly and lasts long
Of course- you receive a two year warranty for all our products.
You need new dentures, but costs exceed your budget? Well, good news: quality no longer depends on your budget.
We at SAVEDENTAL want as many patients as possible to benefit from high-quality, affordable dental prostheses. Instead of mass-production, we combine the know-how of our mid-sized dental lab in Germany with the know-how of our partner in China. The result: quality, reliability, precision and a natural look.