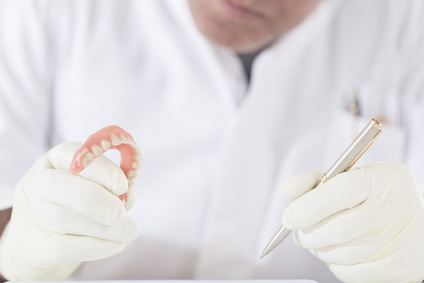 Good tooth restorations are a result of teamwork that involves the patient, dentist, dental-lab and through rigorous quality requirements in all production phases. You can trust SAVEDENTAL …
Quality of the materials used: Only CE- certified materials from Germany are used.
Production quality: our partners in Asia use state-of-the-art technology. Regular training and visits performed by the SAVEDENTAL team in Germany make sure these standards are kept.
Quality in communication: small lab, qualified personnel and an in-house person of contact in Asia guarantee fast processing and smooth communication.
Quality inspection at the end: A master certified dental technician in Germany checks all models before shipping from the partner- laboratory. He also controls the quality of the finished dental prosthesis after their arrival from China.
If minor corrections are necessary, we will make them in our master lab in Germany and not send the prostheses back to our partner laboratories in China.